Australia is one of the leading countries in the world that provides qualified education supported by a comfortable and safe environment. There are wide options of majors and levels of education that can be chosen by International students. DK Science and Learning as an official education agency has established cooperation with hundreds of famous schools and universities in Australia will help you in choosing the right school according to your goals.
"Do You want to study anywhere, with any majors, either University, College, famous School or based on your budget? …. DK is the Answer"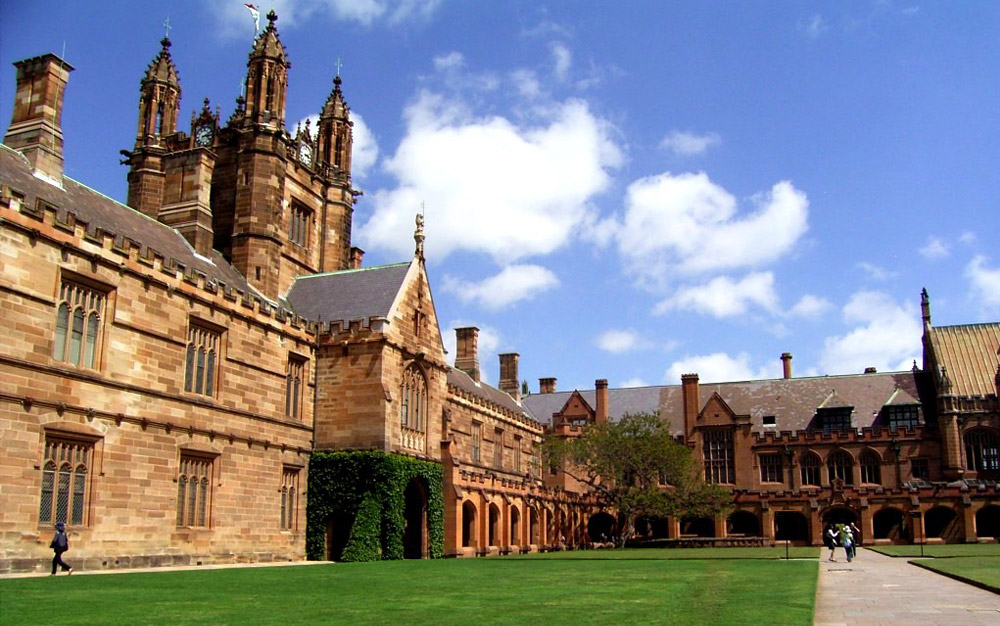 Here are some school options that have cooperated with DK Science & Learning.
Haven't found your school choice?
Do not hesitate to contact DK !
Our counselor will be happy to help you find a school that interests you.